Blog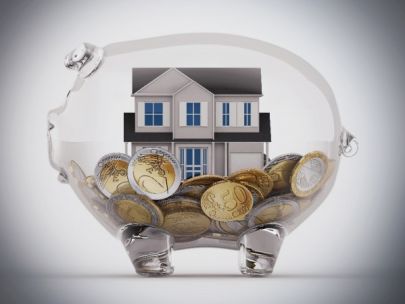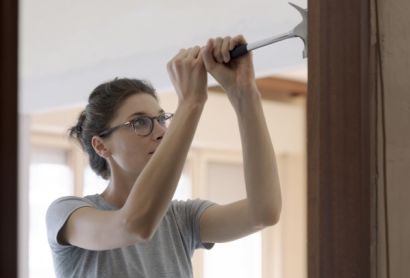 Posted
WHAT TO REPAIR BEFORE YOU LIST
When you're getting ready to list your home, it's of the upmost importance to ensure you are showing it in the best light.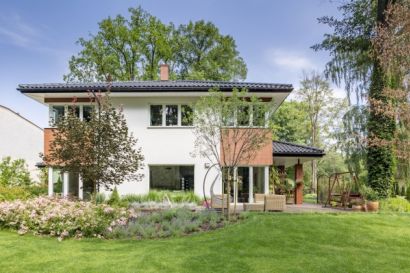 Posted
EASY LANDSCAPING DIY PROJECTS
Ever get the itch to do a DIY project? Whenever we do, our favorites involve getting outdoors and mixing up our landscaping features.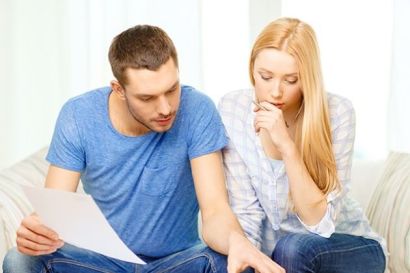 Posted
Dealing with Financing
As the events of the last few years in the real estate industry show, people forget about the tremendous financial responsibility of purchasing a...